Engineers Association Leadership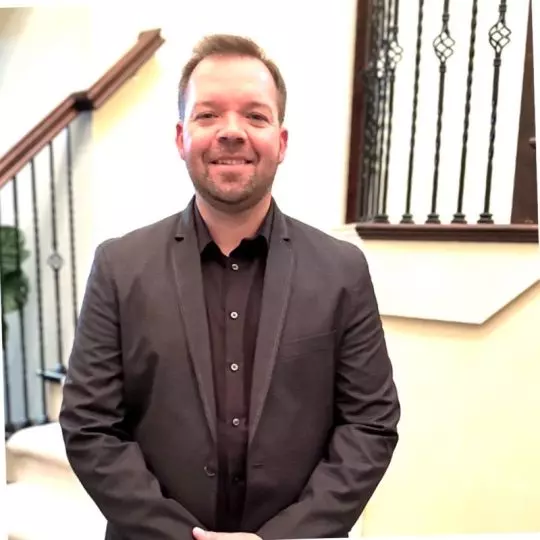 President
Jacob houle
ABM - Facilities Management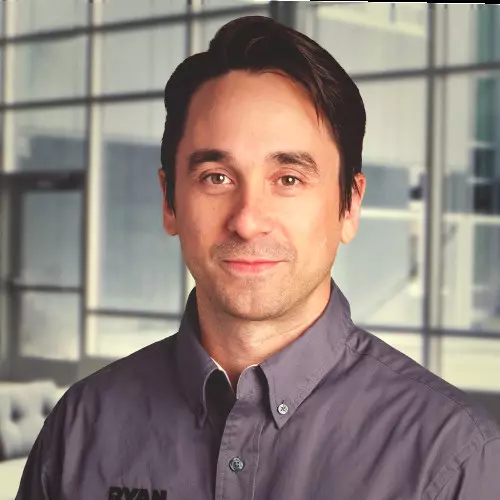 Vice-President
Matt alexander
JLL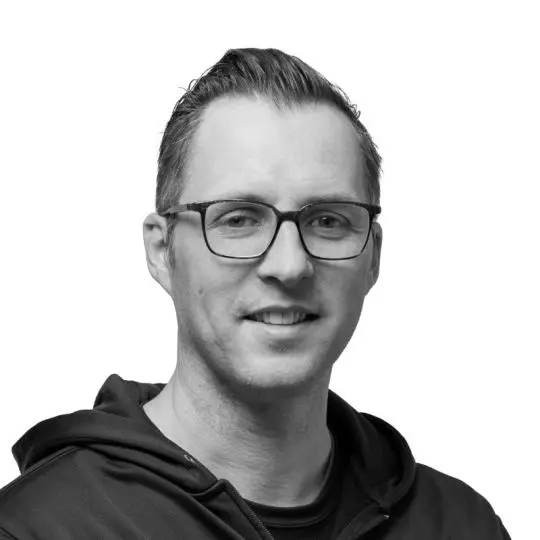 Secretary/Treasurer
Mike brede
JLL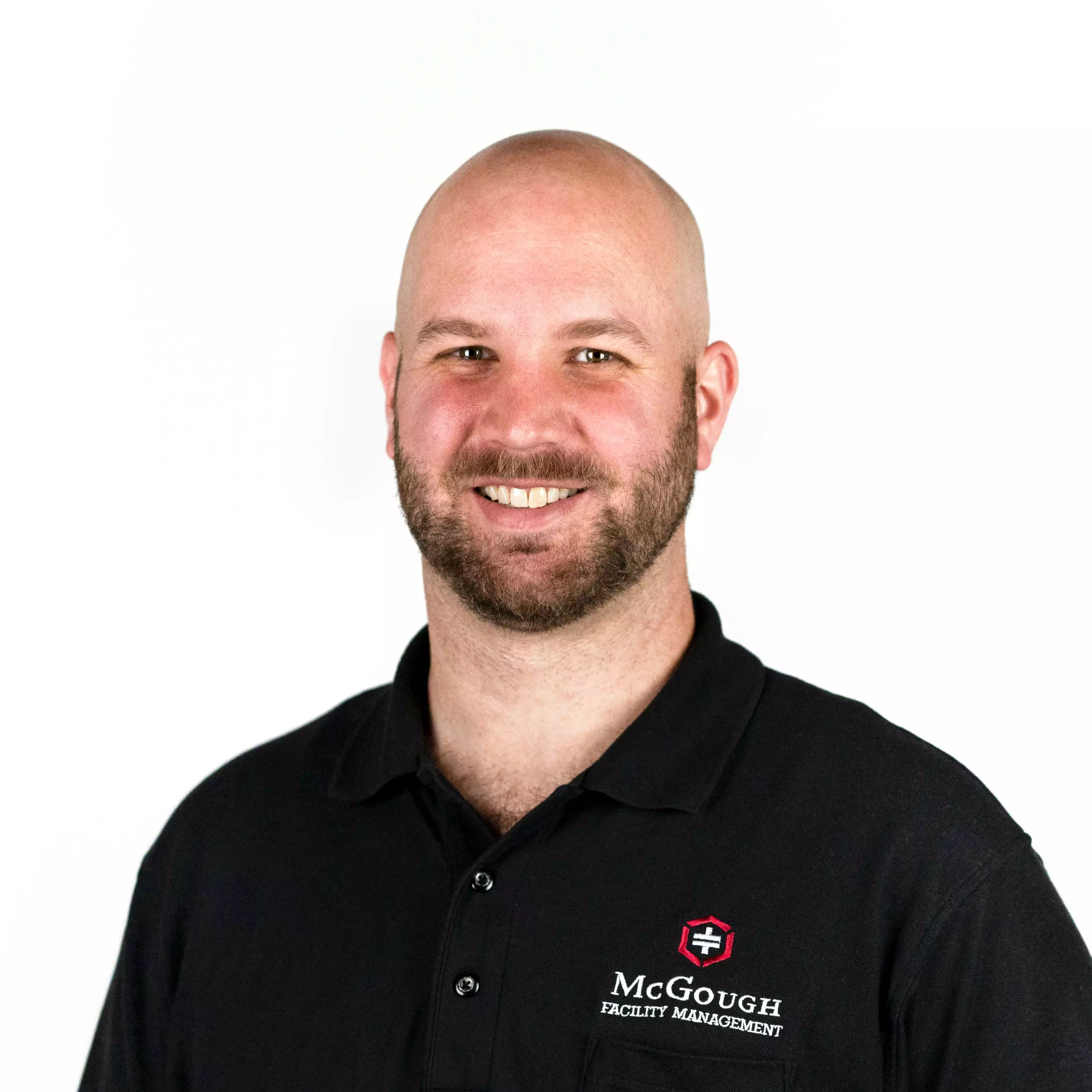 Program Committee Chair
Josh yates
McGough Facility Management
---
The BOMA Greater Minneapolis Engineers Association was founded in 1970 with the purpose of providing continuing education and networking opportunities for building engineers and superintendents, along with all other operating personnel employed by BOMA member companies. 
---
Engineers Association Meetings:
The Association meets monthly from September through May, and their meetings are open to all BOMA members. Each meeting consists of a discussion regarding a topic of specific interest to facility management professionals, presented by knowledgeable guest speakers. Typical meeting schedule -  first Wednesday of the month from 11:30 AM - 1:00 PM.
Engineers Program Committee:
The Engineers Program Committee meets once per year to determine discussion topics for future meetings, source speakers and presentations, and discuss ideas for workforce development. We encourage you to join! It is a great way to get involved and allows you to be a valuable resource in providing new ideas and knowledge on critical matters that directly affect your industry. 
If you have questions regarding Engineers Association meetings, don't hesitate to get in touch with
Marketing & Communications Manager. 
2023 - 2024 Education Programming
September 2023 - North Loop Green Tour
October 2023 - OATI Tour
November 2023 - Insurance & Liability
December 2023 - Target Field Tour
January 2024 - Building Analytics & ESG
February 2024 - Dayton's Tour
March 2024 - Water Treatment Center Tour
April 2024 - Cordia - Future of Steam
May 2024 - Social