BOMA Young Professionals (BYP)
---
This course series was created to enhance the careers of those who are new to commercial real estate. This program is open to anyone employed by a BOMA Greater Minneapolis member company, and new to the industry within five years. Participation is limited to 25 people per session to provide a relaxed and comfortable environment and encourage interaction during the classes. 
Classes are taught by current BOMA members and hosted in their workspaces. Classes are tentatively scheduled to be held on the first Thursday of every month, from 11:30 AM - 1:30 PM, beginning in September (times and days are subject to change based on instructor availability and holidays).
Once registered,  the registrant will be invited to attend a monthly program that includes nine monthly educational classes with lunch/happy hour, a kick-off event, a graduation celebration, and networking opportunities.

If you have any questions or know someone who may be interested in participating in BYP, please reach out to Laura Anderson. 
 View the informational brochure with further details HERE.
---
A soup-to-nuts, 6-7 module, 30-hour, an entry-level course covering the fundamentals of commercial real estate administration, management, building systems, accounting and reporting, contract management, and more. 
This FREM course if perfect for commercial real estate professionals with less than 5 years experience, administrative assistants, students, or anyone considering a career in commercial real estate, experienced professionals seeking to fill training gaps and understand important management and operations updates, and suppliers and building engineers who will benefit from understanding the basics of real estate management.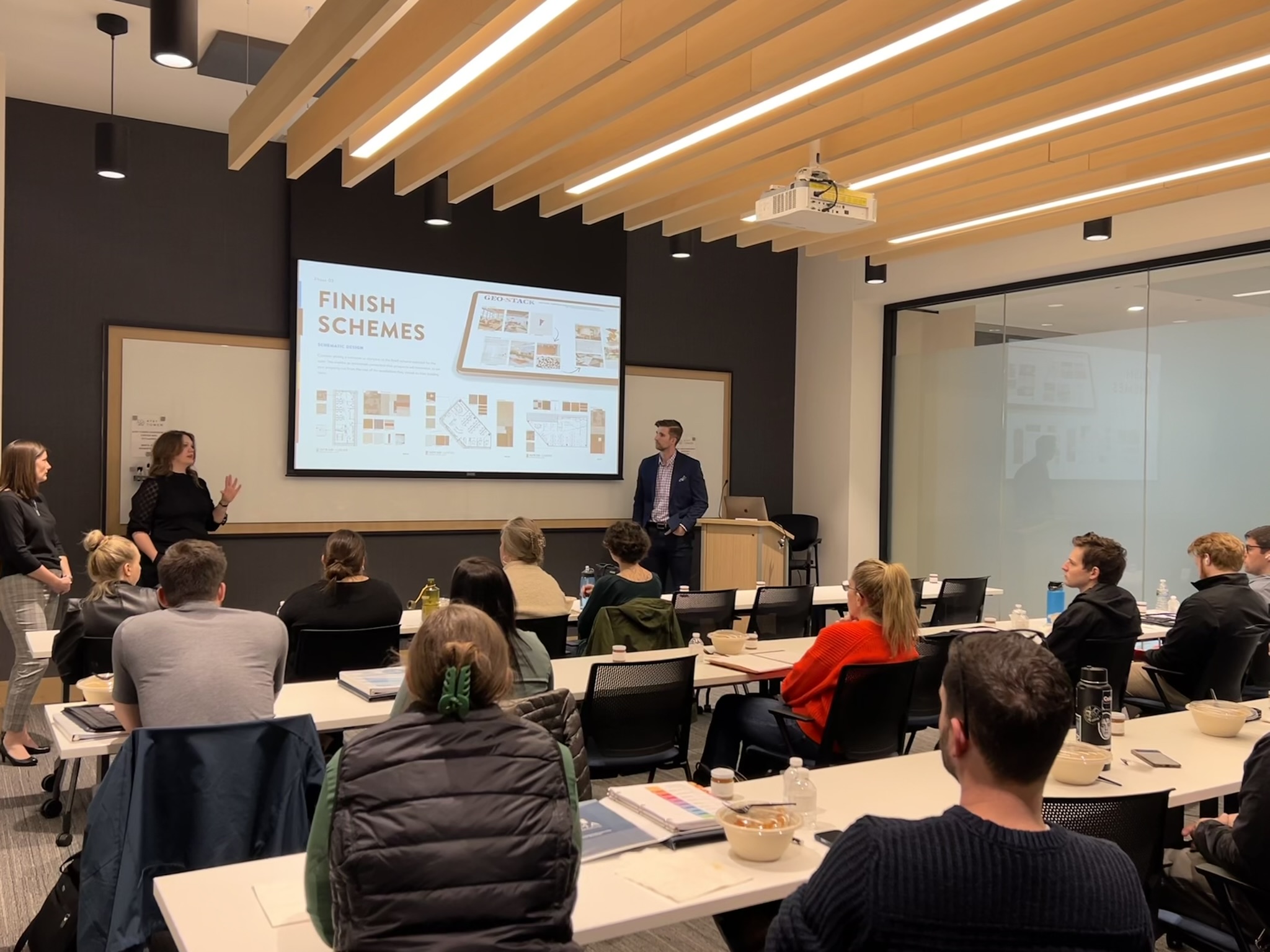 Schedule of Classes
September -  Advocacy for Commercial Real Estate 
October - Construction Management Process
November - Leasing & Marketing 
December - Asset Management 
January - Lobbying 101
February - Building Systems
March - Architectural Design
April - Diversity & Inclusion 
May - Fire Life Safety 

**Our course list is subject to change from year to year.